Medicinal Grade Essential Oils to Support Greater Healing
By now, you've probably heard about essential oils. You can find them everywhere from your local grocery store to online retailers around the world. You like them, love the smell, and religiously use lavender to fall asleep at night. Beyond that, they're a mystery. You don't know which to use… for what… or when… or how. Finding mixed information online, you feel confused knowing which ones you should use for your particular health issues.
When it comes to addressing your health concerns, essential oils can help you find relief from endless symptoms. You name it, there's an oil for it! When you work with me, I answer all those what, when and how questions with you.
Essential oils have been used throughout history to heal a wide range of physical, emotional and spiritual issues. Shown to alleviate and eradicate myriad health issues, essential oils can be one of nature's most powerful tools.
I offer essential oil and health consultations where we discuss your what's going on for you. Then, together we discover the best solutions using essential oils for you. Essential oils can provide great support in healing from all types of health symptoms.
Rather than using pharmaceuticals that might have harmful side effects, utilizing nature's medicine to alleviate symptoms can help you take greater control over your personal healing.
Essential oils are simple to use and life changing! Utilize the oldest medicine on the planet!
I started taking Sheridan Semple's classes with very little knowledge about essential oils. I have learned how to use these oils to heal, meditate, and uplift my mind, body and spirit!!! Sheridan Semple is the PERFECT remedy for any and all of your ailments!
What are essential oils and why does quality matter?
Essential oils are the special compounds gathered from medicinal plants. They come from every part of a plant: flowers, leaves, seeds, roots, peel, bark and resin. They simply support your immune system to heal yourself through vibration and frequency and phytonutrients.
The problem is that most of the essential oils that you buy at the health food store or online aren't effective – except for smelling, like perfume or air freshener. The essential oils I use are the safest, purest, and most beneficial essential oils available today. They are gently and skillfully distilled from plants that have been patiently harvested at the perfect moment by experienced growers from around the world for ideal extract composition and efficacy. They don't contain fillers, chemicals or artificial ingredients that would dilute their active qualities. They go from the plant directly to the bottle without any laboratory intervention in the middle.
The truth is that all essential oils are not the same – only medicinal grade essential oils can support you in healing your body.
I recommend the essential oils that come from a small Mom and Pop company committed to the highest quality and vibration essential oils. Working with small farmers dedicated to growing the plants for medicinal uses, not laundry detergent aromas, is very important to them. Many of the farmers have cultivated a relationship with the plants for generations, grow bio-dynamically (one step above organic) or wild craft in sustainable ways.  Some even steam distill the plant matter in ceremony. Each bottle is hand poured in a sacred space, with love and the purist intentions for your healing. Practices that make the difference in their effectiveness in helping you. Plus, you're supporting conscious farmers and a small company while you improve your health and life!
To learn how medicinal grade essential oils can help you find greater relief, you can schedule an essential oil call or sign up for one of my Essential Oil Classes.
Personalized Aromatherapy Consultations
Ever feel confused about which essential oils to use? Wonder which is best for what's bothering you? Let me help!
$99 per session
Sheridan is so informed and educated on holistic health and treats every one of her clients with compassion and respect. Since starting as Sheridan's client 5 years ago, she has taught me so much about the powerful effects of essential oils. It has truly changed my health, and my family's health, and I am grateful for her extensive knowledge.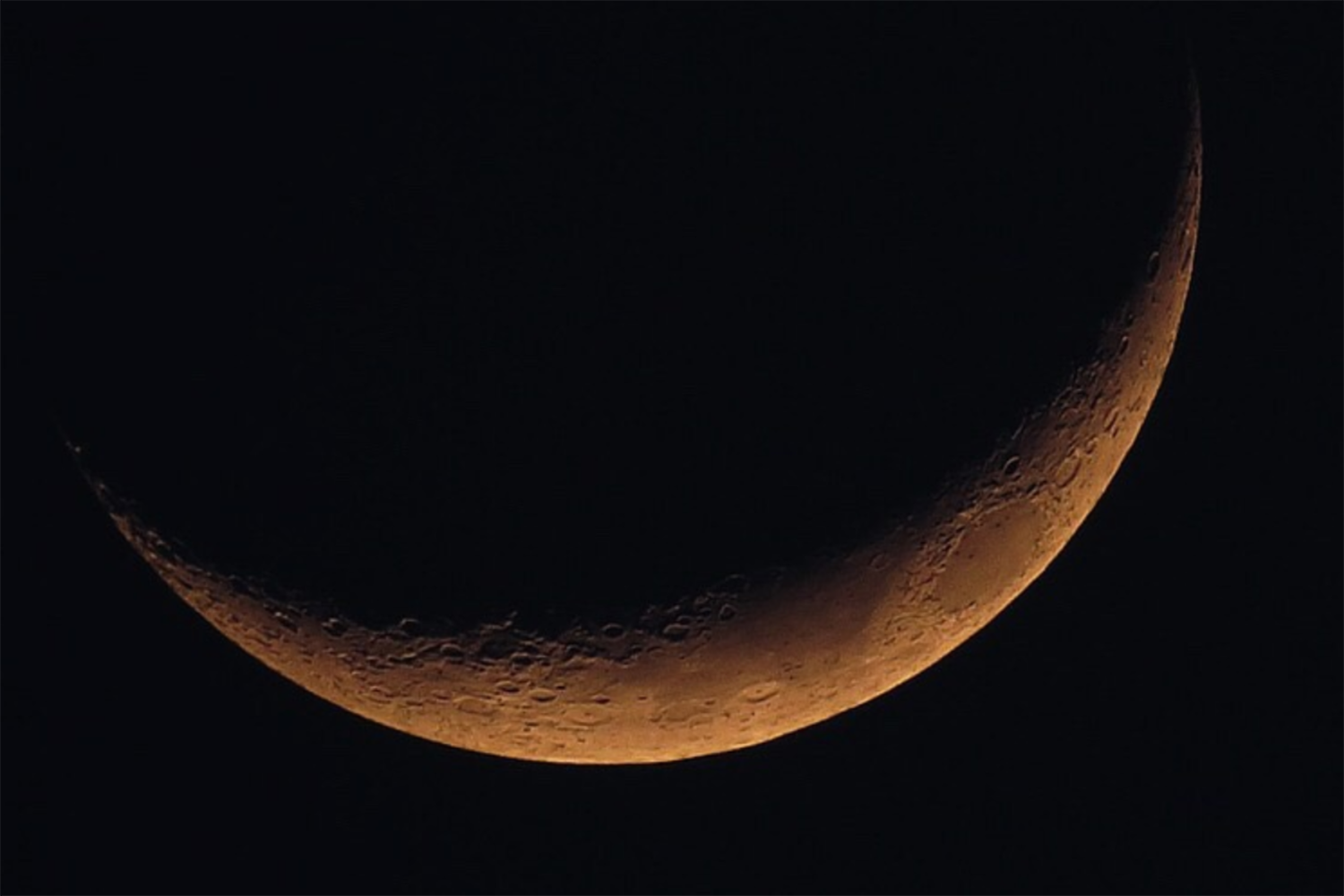 FREE New Moon Aromatherapy and Astrology
Held monthly on the New Moon to learn what is going on astrologically and essential oils to support you with the energy. Includes a New Moon Ceremony. Tuesday, Nov. 26, 4pm MT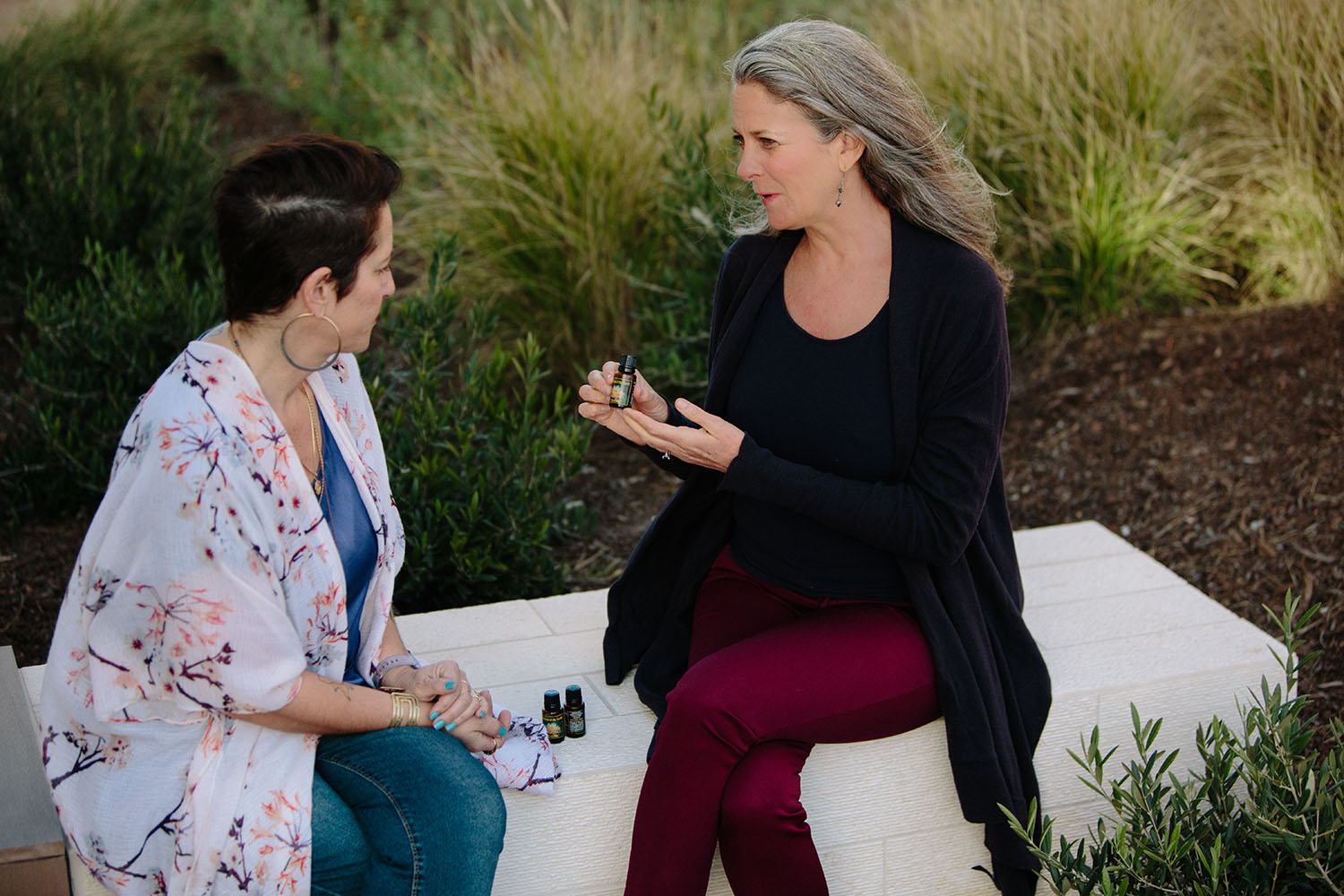 Level 1 Medicinal Aromatherapy Certification
Become a Certified Medicinal Aromatherapist through Wisdom of the Earth. Dive deep into plant medicine for health. 3 Day class – $575 ($550 if register by November 22)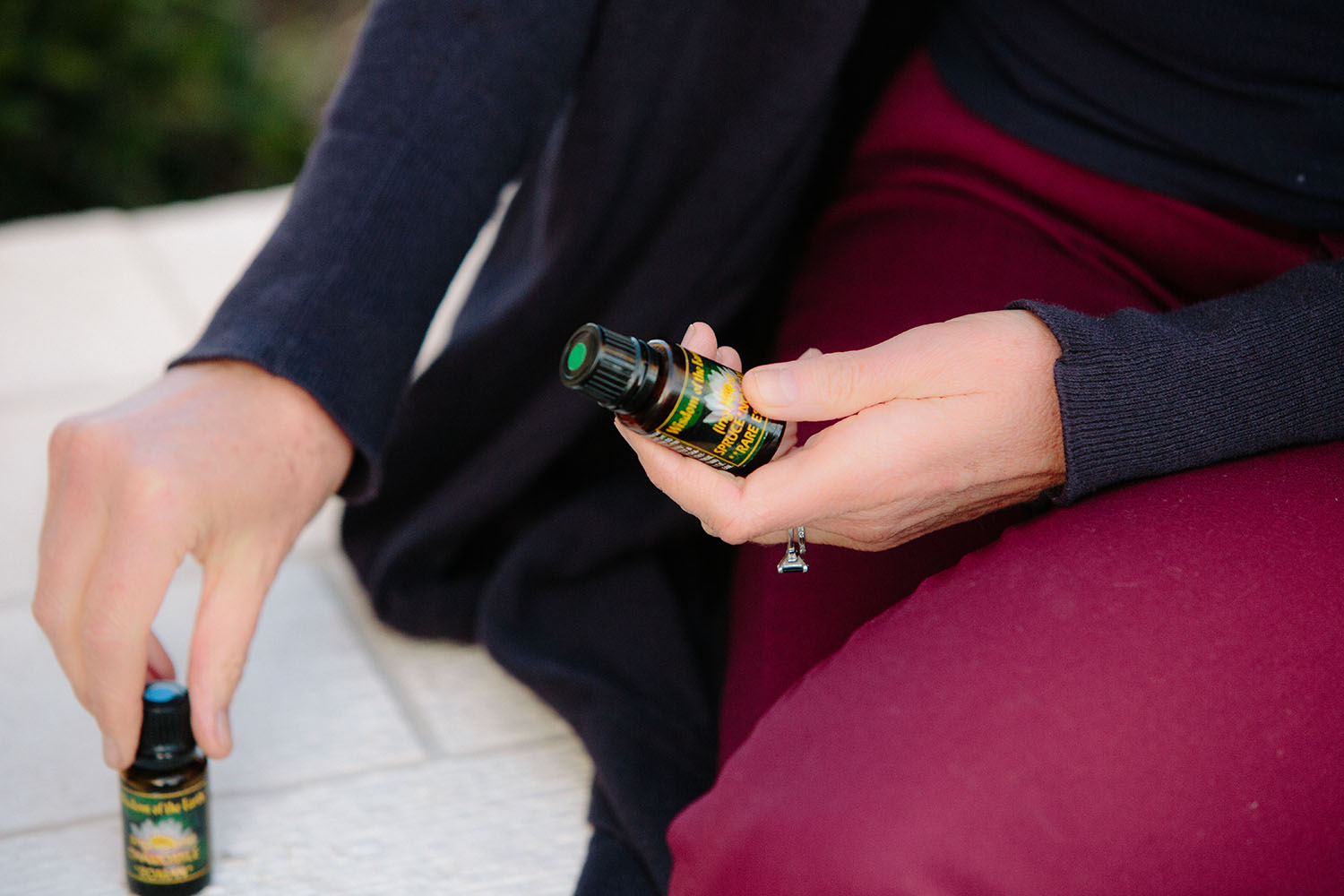 Quick, short classes (5 minutes or so) on over 30 different essential oils. Learn about the medicinal plant they each come from and their health promoting uses and applications: physically, emotionally, and spiritually. It's free!
I drove nearly 3 hours each way, each day, to take Sheridan's class, not logical – but  SO WORTH IT!
Want to receive my essential oil newsletter?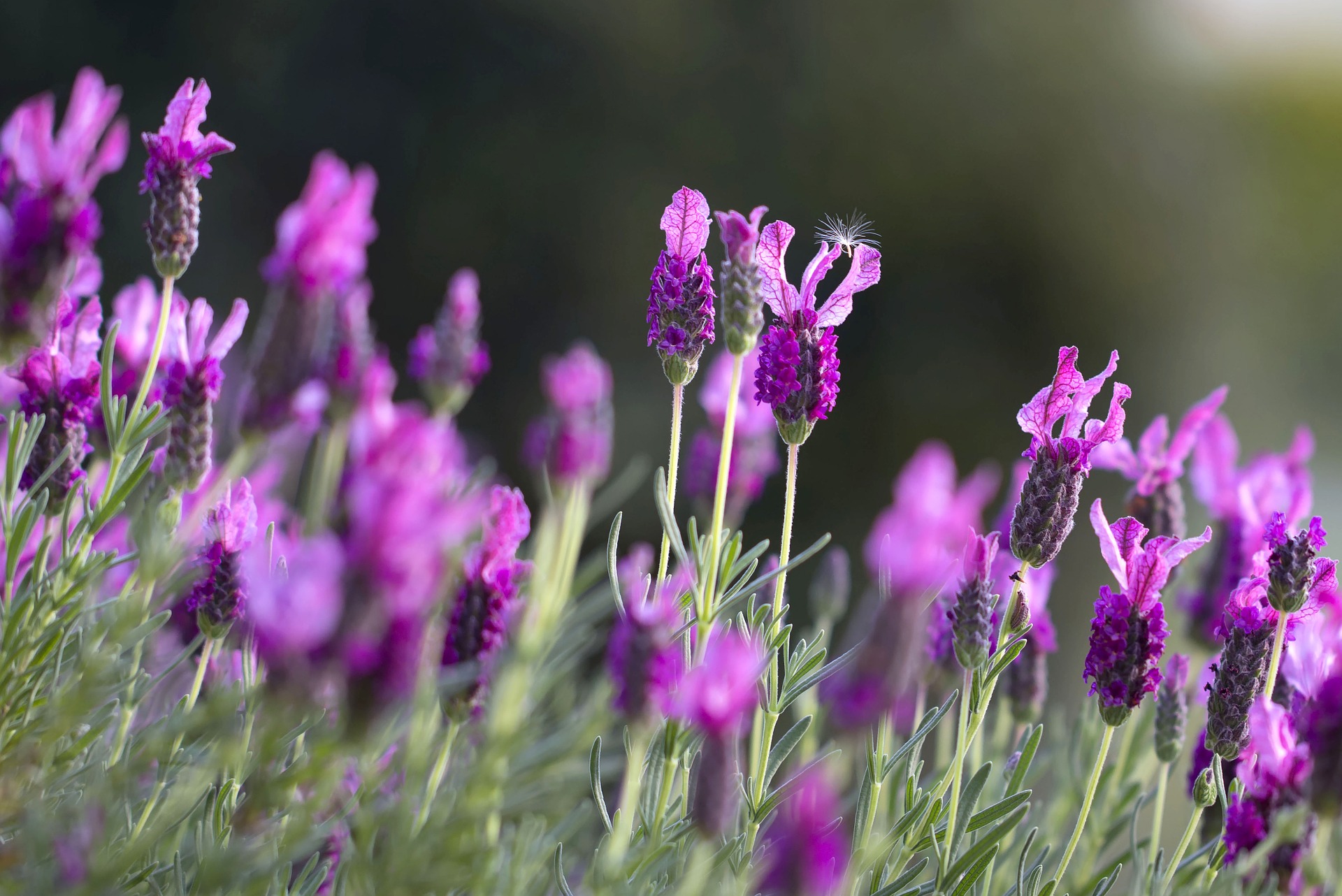 I'll only send you essential oil related information: tips, mini classes, uses, cool aromatherapy stuff.
Expect to hear from me every periodically, when I have something great to share with you!