Step Into The Most Powerful Version of Yourself
Without Menopause Taking Over Your Life
Holistic Health Practitioner, Nutritionist, and Clinical Aromatherapist
Schedule a Call
You Don't Have To Just "Deal With It"
Women have been going through menopause for centuries – but just because it "happens to all of us", it doesn't mean it needs to dismissed or treated like a disease. 
Especially when you've spent your entire life putting everyone else first, and you're finally ready for someone to believe, understand and care for YOU.
You're in the right place.
I've been through the hot flashes, brain fog and insomnia that comes with menopause myself, and I know firsthand just how confusing these transitions can be for your mind and body.
I was lucky to have knowledge of the earth's medicine when it happened to me, and using natural remedies changed my experience from feeling totally crappy to knowing that I could handle anything.
Menopause is a powerful journey that will change how you view yourself as a woman. You can actually emerge feeling connected to yourself, your purpose and even embrace where you're at in your life.
That's why I made it my mission to share a more natural approach to menopause with other women, to show them how they could heal themselves and use this journey to step into a new definition of femininity as sages of their own.
The time to stop letting menopause impact you negatively is NOW – and I believe you can do it on your terms, with a personalized, holistic health plan that puts your needs first.
Sheridan is an exceptional teacher. She lives her knowings AND she is a veritable fountain of essential oil knowledge.
I always say that the earth saved me.
In fact, I believe it can save just about anyone, no matter what they're going through. Since I was eight years old, I've walked in the mountains of Aspen regularly – and it carried me through some of the most challenging times in my life.
Helping others in a deep, meaningful way to use the earth to heal themselves has always been my calling. Time and time again, I was surprised by the ways that natural medicine could cure ailments in ways modern medicine just wasn't able to do. My mother always took me to alternative practitioners as a child, when doctors couldn't figure out what was wrong with me. . .
But it wasn't until I experienced serious illness as an adult, that I discovered just how powerful natural healing could be. 
Several years ago, I came down with an intense fever that lasted 10 months. I saw every doctor under the sun – even a gynecologist, because I was just that desperate for a solution. I finally turned to a naturopath and would you believe it – he helped me realize that the fever was triggered just by two teeth that had been infected… Which even an oral surgeon hadn't caught onto!
Two teeth pulled and one night of good sleep later, the fever dissipated entirely.
I was fortunate enough to apprentice with this wonderful naturopath, and learn more about what the earth provides to heal our bodies. And when the brain fog and mood swings of menopause hit me, I knew exactly how I could use this knowledge to heal and support women naturally during this time.
I saw that women needed way more than a prescription and a bottle of supplements.
By combining medicinal essential oils (the safest, purest and most beneficial ones – not the kind that you can buy in the grocery store…) with individualized coaching, I realized I could help women heal themselves during menopause – with a natural, compassionate approach that made them feel heard and alleviated their symptoms.
More than that, I believe menopause and hormonal imbalances can also be an opportunity to reflect upon what else is happening in your life, and open a spiritual window of sorts – there's likely a deeper purpose to your current experience, and understanding how to heal yourself can help you become the Wise Woman you know you are, ready to take life by her own reins.
Through my individual and group coaching programs, I'll help you create a holistic health plan to address your symptoms and help you understand the process.
I work with individuals both one-on-one and in group settings.
You can connect with me by completing a form and scheduling an initial session to review your personal history and determine a plan that is right for you.
Schedule a Call
Bio
Sheridan Semple grew up in the mountains of Aspen, where she discovered her love for the outdoors and how the human body can be healed by nature. By trade, she is a Holistic Health Practitioner (HHP), Clinical Aromatherapist (CCA), Clinical Nutritionist (CNC) and Clinical Herbalist (CCMH). She uses her experience with health and nutrition to teach women with menopause and hormonal imbalance how to heal themselves, and discover their own holistic healthcare from within.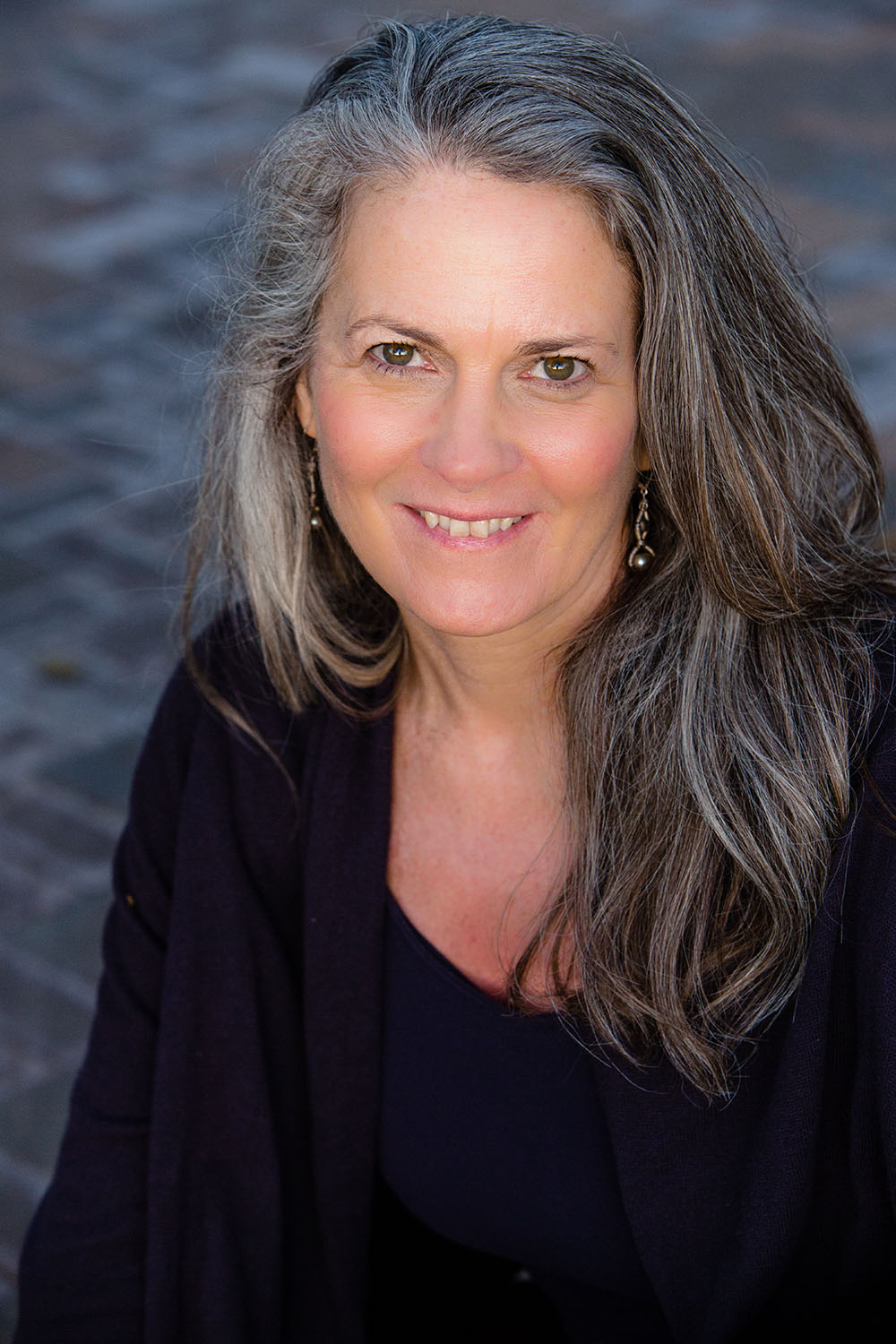 Feeling Good Doesn't Have To Be Years Away
Simple steps you can take TODAY that will help you find relief and feel better.