Reclaim Your Life & Find Relief From Menopause
Holistic Health Coaching for Women Experiencing Symptoms of Menopause and Hormonal Imbalance
Schedule A Call
Remember What "Normal" Is and Trust Your Body Again
For so many women, menopause can feel like our body has betrayed us.
All of a sudden, you've got hot flashes and mood swings that change as often as your layers of clothing. There aren't many people in your life you can open up to about your symptoms, or who really understand what you're going through.
Sure, your partner may reassure you that you're still beautiful as ever, but deep down – your internal confidence is shot to pieces, and your insomnia-induced eye bags aren't exactly screaming "youthful!" when you're staring into the bathroom mirror at 3AM.
Oh, and it doesn't help that the words "dried up", "useless" and "expired" all seem to fall under the definition of menopause everywhere you turn.
You Don't Have To Do This Alone
I can work with you to help you address your symptoms, understand what's happening to your body and even embrace your menopause journey! By combining essential oils, nutrition and life coaching, I'll help you feel like the woman you used to know. Grounded, healthy, desirable – and ready to emerge stronger than you were before.
What I Do
Menopause doesn't have to be a hellish ordeal. It can be an opportunity to uncover your true purpose and reconnect with your body in a deeply powerful way.
With my holistic approach, you can feel better and fully enjoy the next chapter of your life.
Essential Oils
Using clinical grade essential oils to support you in healing your body, I'll provide a protocol that will alleviate symptoms such as brain fog, sex drive, hot flashes and others. Before using your oils, I'll explain why each of the oils can be effective in treating your particular symptoms.
Nutrition
Offering education on the kinds of foods that can help you address your sudden weight gain, we'll incorporate nutrition into your overall plan. I believe in offering a flexible food strategy that will improve the way you feel.
Coaching
Menopause and Hormonal Imbalance aren't talked about and in fact, there is a lot of shame. Coaching offers a place to talk about, be supported and understand the process in a way that opens you up to this remarkable life changing experience.
It's my personal mission to help women step into a new definition of menopause by redefining womanhood. I know women at this stage in their lives feel like they've been knocked off-balance. Up until now, you had everything all figured out, right?
Then menopause shows up, and you're left wondering: what makes me so different that I can't handle it? Haven't the generations of women before me done this without freaking out? Why does it give me this icky, uncomfortable feeling of not knowing what's happening to me?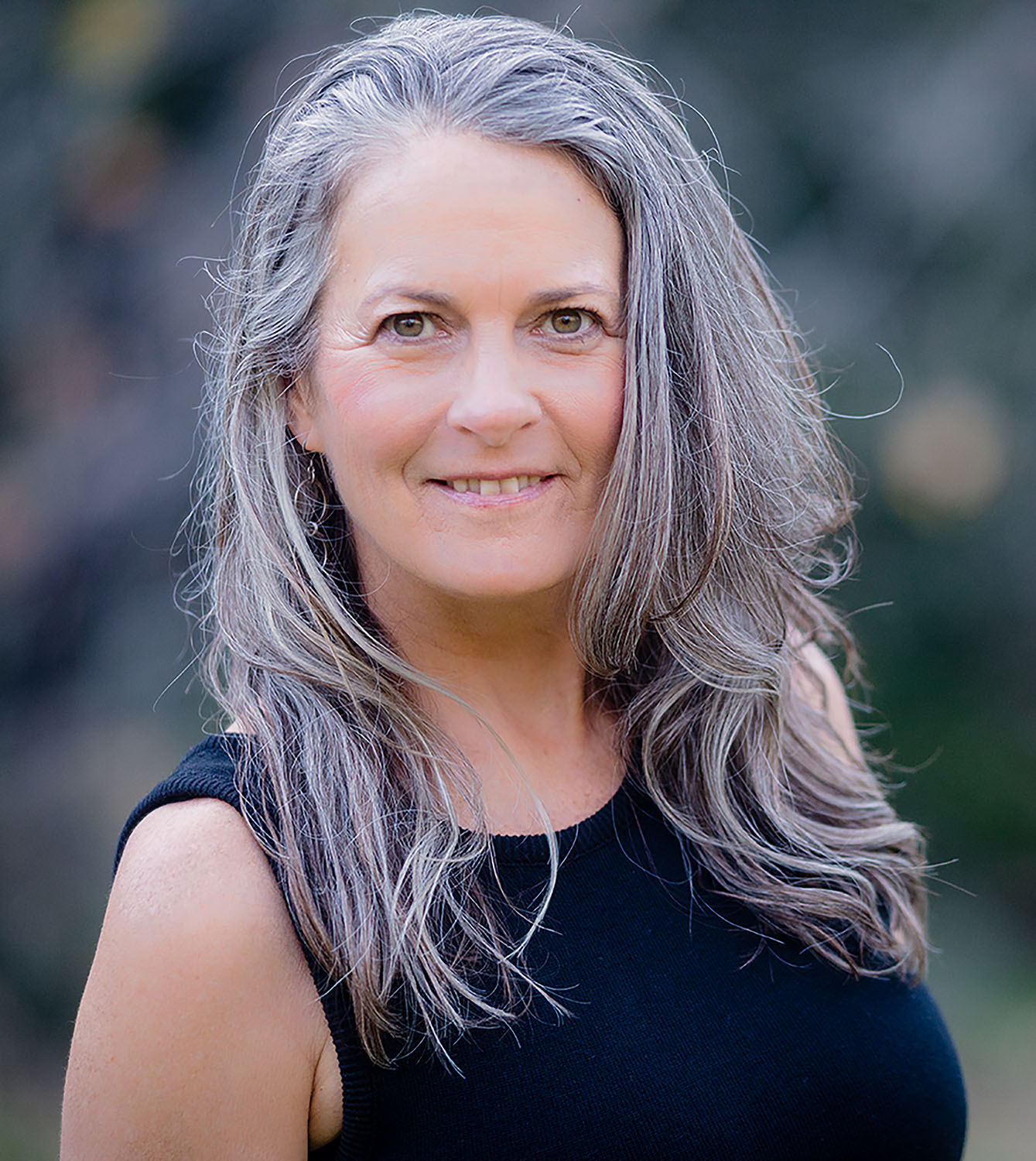 I want to change that pattern of thinking.
Menopause can be a powerful journey that changes how you view yourself as a woman – for the better! All you need is a little help to get there.
I've had my fair share of health struggles and experienced menopause, too. But when I swapped out "traditional methods" for a more natural and mindful approach, it changed the course of my life forever.
Now, I want to share my knowledge of the earth's medicine, nutrition and holistic coaching to heal women going through menopause and help them reconnect with their true selves. Are you ready to take life by the reins again?
Before I started working with Sheridan, I had zero energy, severe mood swings, extreme hot flashes, no sex drive, painful sexual intercourse, and deep depression. No one had ever discussed menopause with me and I felt alone. Within a few days of using the oils Sheridan prescribed, I started to feel like there was hope. 2 months later, I felt like a new person.
I offer a multi-dimensional approach to help you overcome your symptoms and deeply connect with your body, by consciously participating in your own healing process.
Menopause tends to coincide with many major life changes – whether the kids are leaving the house or your relationship with your spouse is starting to shift, you're beginning to question who you are, and who you want to be during this next phase of your life. 
Read More
Cue the depression, anxiety, shame and feeling like everything is spinning out of control. You thought the changes in your body would be enough to deal with, but now you have all this other crap too? Your system is fried and
so
tired, all the time. You find yourself getting increasingly disconnected from everything, and the path forward seems about as foggy as your brain feels right now.
My solution helps women find clarity and relief, without hormones and medication. Even better, it helps them embrace the normal progression of being a woman. I believe that all these changes in your body and your life are colliding for deeper reasons, and I support you on your journey to heal and rediscover your purpose. Together, we get your mind and body back on track – more resilient than ever before.
Through weekly coaching sessions and a personalized essential oil and supplement program, you'll start to feel better quickly and learn strategies to maintain your health in a way that you're truly comfortable with.
It's your time to connect to the wise woman you are becoming, embrace this call to heal yourself and live from your soul.
Get started by completing a simple questionnaire and scheduling a call, so we can create a plan to help you feel inspired again – and help you remember where you left the car keys, too!
While I am based in Aspen, I work with all my clients virtually via Zoom.
Feel Like You Again in 3 Easy Steps
Introductory Session
Begin with a 1:1 session with me to review your personal history, including physical, emotional and lifestyle.
Select a Program
Offering individual and group programs, find a program that works for you.
Feel Like You Again
Reduce symptoms and find greater clarity so that you can enjoy your life again and feel like you!
Feeling Good Doesn't Have To Be Years Away
Simple steps you can take TODAY that will help you find relief and feel better.