Profoundly Simple –
Incredibly Life Changing
Aromatherapy for Spiritual Growth and Connection
Shop Essential Oils
Spiritual Grade Essential Oils to Support Greater Connection
By now, you've probably heard about essential oils. You can find them everywhere from your local grocery store to online retailers around the world. You like them, love the smell, and religiously use lavender to fall asleep at night. Beyond that, they're a mystery. You don't know which to use… for what… or when… or how. Finding mixed information online, you feel confused knowing which ones you should use for your particular issues.
When it comes to addressing your health concerns, essential oils can help you find relief from endless symptoms. You name it, there's an oil for it! When you work with me, I answer all those what, when and how questions with you.
But… did you know that essential oils have a long history of being used for spiritual purposes? Even today, most major religions incorporate aromatherapy into their sacred practices. Just look at Frankincense and you'll see how many religions have revered this essence throughout history.
Aromatherapy has been used for millennia to heal a wide range of physical, emotional and spiritual issues. Plant medicine connects you to the earth, to the plants and trees and to Spirit. Essential oils are one of nature's most powerful tools.
I offer Spiritual Aromatherapy consultations to help you deepen your connection to yourself, the natural world and your Soul. Using spiritual grade essential oils raises your vibration to that of your Higher Self, to the earth and the cosmos as well. Embodying this higher energy guides you into a deeper connection with your Soul, aligning you with your original intention for being here.
Spiritual Aromatherapy will provide you with the opportunity to heal everything that stands in the way of your doing what you came here. All issues that aren't resonating with your higher purpose will come to the forefront to be healed or simply fall away, leaving you the radiant being of light and love you truly are.
Essential oils are simple to use and life changing! Utilize the oldest medicine on the earth! Experience the profound impact that Spiritual Aromatherapy can have on your life!
I started taking Sheridan's classes with very little knowledge about essential oils. I have learned how to use these oils to heal, meditate, and uplift my mind, body and spirit!!! Sheridan Semple is the PERFECT remedy for any and all of your ailments!
What are essential oils and how are they sacred?
Essential oils are the special compounds, the energy and life force, gathered from medicinal plants. They come from every part of a plant: flowers, leaves, seeds, roots, peel, bark and resin. Simply put, they support you by raising your vibration and frequency to that of Spirit.
Did you know that a pure, unadulterated rose essential oil has one of the highest frequencies of any natural substance? It's been clocked at 320 MHz, while the human body ranges from 62-78 MHz Can you imagine what rose does to your frequency when you apply it to yourself?
We're learning more and more that everything is about frequency and vibration. Nicola Tesla said, "If you want to find the secrets to the Universe, think in terms of energy, frequency and vibration."
When we are stuck in negative thoughts and emotions our vibration is lowered. This opens us to illness, angst and disconnection from our Souls. We are in a higher vibration when we feel happy, purposeful, and positive. This state expands our perceptions, increases our connections, and brings us into closer alignment with our Souls.
Using essential oils spiritually helps you get to that higher vibe state. They bring the lower frequency issues up for your healing and they elevate your frequency over time when you consistently use them.
Essentially, Spiritual Aromatherapy connects you to the consciousness of the plants and trees. Communing with the land and sky the way our ancestors did is the key to leading spiritually meaningful lives.
Aromatherapy provides the doorway to your spiritual heart – filled with love and compassion for yourself and everything around you.
I recommend the essential oils that come from a small boutique company committed to the highest quality and vibration essential oils. Working predominantly with small farmers dedicated to growing the plants for medicinal uses, not laundry detergent aromas, is very important to them. Many of the farmers have cultivated a relationship with the plants for generations, grow bio-dynamically (many steps above organic) or wild craft in sustainable ways.  Some even steam distill the plant matter in ceremony. Each bottle is hand poured in a sacred space, with love and the purist intentions for your Soul.
To learn how you can use aromatherapy spiritually in your life, you can schedule an Aromatherapy Reading with me or sign up for my monthly New Moon Ceremony online class.
I'm convinced that communing with and using spiritual essences is primary toward the evolution of our species and our planet.
I drove nearly 3 hours each way, each day, to take Sheridan's weekly classes, not logical – but  SO WORTH IT!
Medicinal Aromatherapy Certification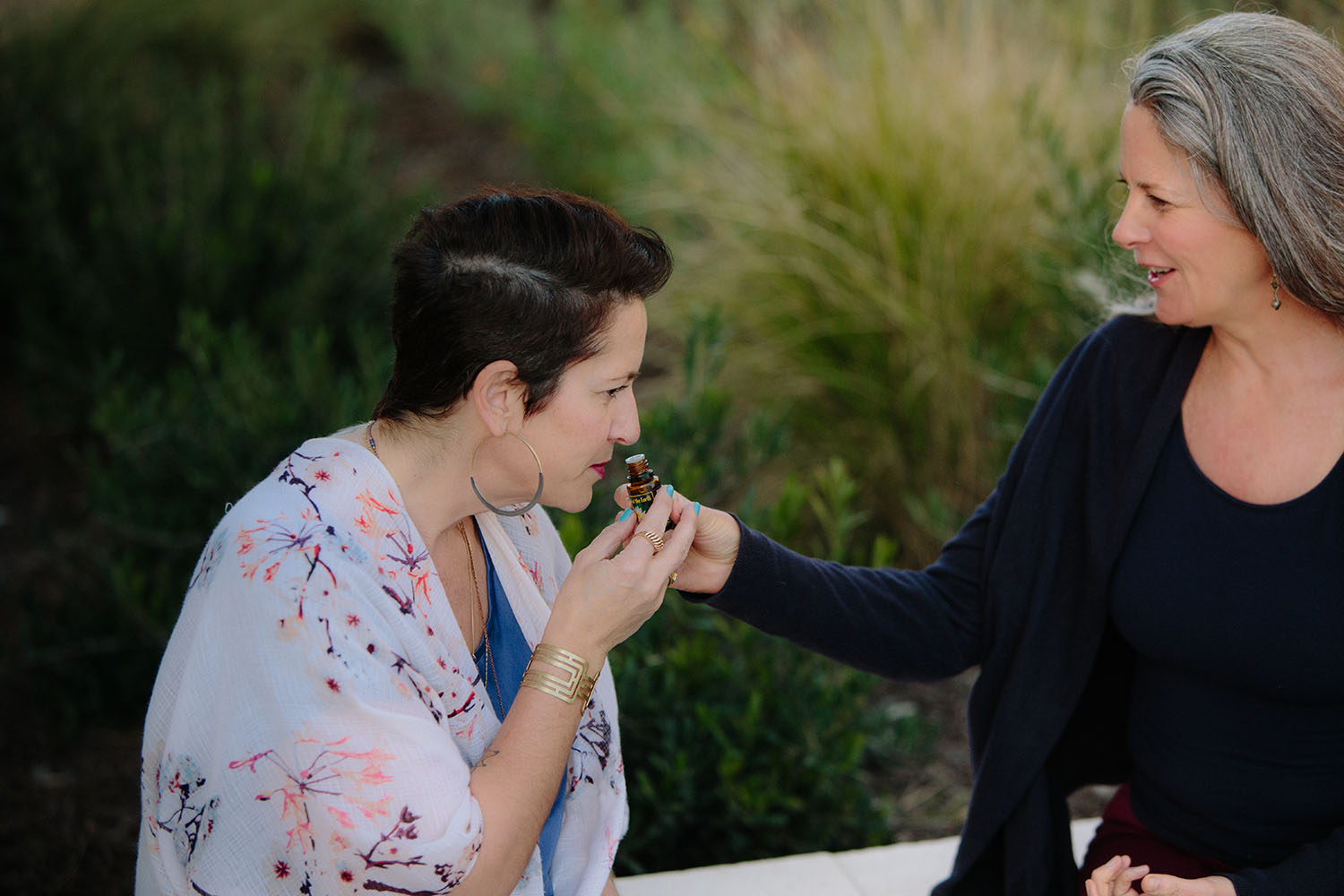 Become a Certified Medicinal Aromatherapist through Wisdom of the Earth. Take this deep dive into plant medicine for health and spirituality. Connect more deeply to yourself, the plants and the earth.
Classes Available over Zoom or In Person
Live ONLINE ZOOM Class Starts February 2024
I would recommend this class and Wisdom of the Earth. I can relate in all its aspects including ethics, values, artisan process and ceremonies held by the farmers and Wisdom of the Earth. For me, all those details are truly important and can be appreciated as you open each bottle.
FREE Astrology, Alchemy, and Venus Teachings
Alchemical Astrology, Venus and the Divine Feminine, Art and Aromatherapy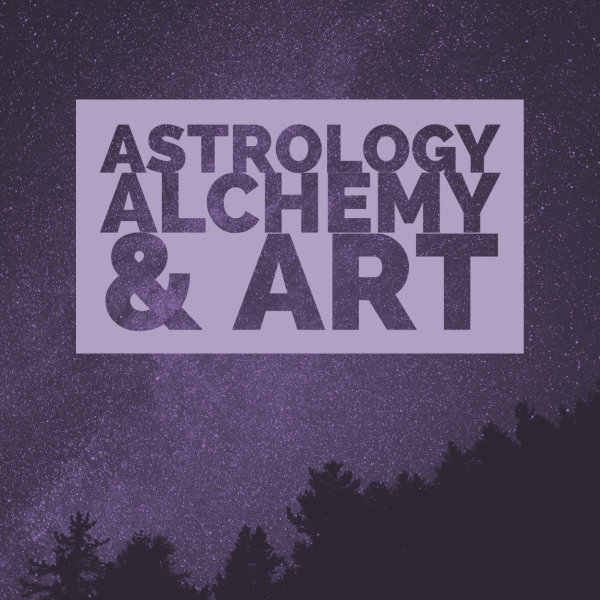 Periodically, I'll send out teachings covering what's going on in the Sky with Alchemical Astrology and Venus Alchemy, along with on the Earth with Art.