Shamanic Astrology Readings
Ready to Discover Your Soul's Intent for this Lifetime?
In all my years of studying the magical realms, I have never had anyone explain my birth chart like that. It was the clearest reading about my work here that I have ever had. 
The reading validated so much of what I felt already. And it helped me solidify certain aspects of myself. It also gave me a lot of direction.
Want a Shamanic Astrology Reading?
Do you ever wonder what you were put on this earth to do? What's your path? What's your relationship to the Cosmos? Do you know that your birth chart is an intricate trail map of your Soul's intent for this lifetime? Pretty cool huh?
See how Shamanic Astrology can unlock and validate your deepest gut feelings about your journey. You'll walk away from a reading feeling confirmed in who you are, without self-judgment or comparisons. Shamanic Astrology emphasizes your uniqueness and shows how it is more than OK to be you and be on your true path.
Do you ever have a hunch about something but are afraid to even acknowledge it? Reach out to me for a reading to affirm your life's path.
Initial Reading – $199 – 75 minutes
Follow Up Readings
$149 – 60 minutes
$79 – 30 minutes
All readings include Spiritual Aromatherapy suggestions and protocols.
I'm currently working on a sliding scale. Please let me know if you need a discount. Contact me here to share your unique situation.
The last half of this year has made me think my life is falling apart but doing the reading has provided clarity that it is all coming together and that I'm doing the right work via healing! If you want to "know yourself through yourself", I would strongly recommend a reading with Sheridan!
I appreciate the light that has been shed on this aspect of my life. I would definitely recommend Shamanic Astrology reading. I believe it will be a stepping stone in understanding yourself on a different level to better create your best life.  
Wondering What Shamanic Astrology Is?
FREE New Moon Astrology and Aromatherapy Class
Monthly Live Online Class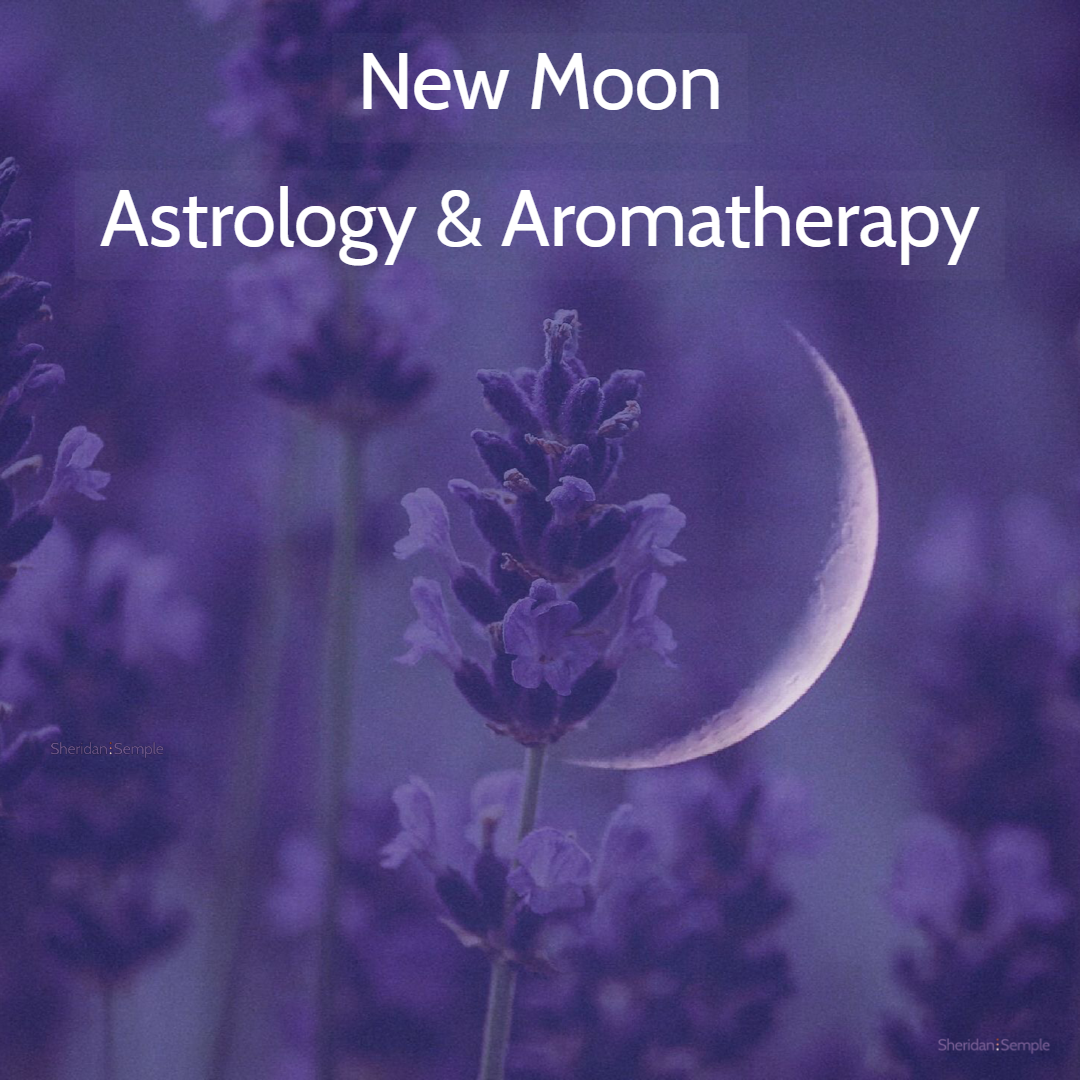 Class is recorded, if you can't be there live.