FREE Monthly Live Online Class!
New Moon Astrology & Aromatherapy
Next Class – Tuesday, November 26, 4pm MDT.
Join me each New Moon to learn what's going on astrologically and which essential oils will best support you throughout the month.
We'll learn about the sign the New Moon is currently in, as well as any other astrological influences happening.
I'll teach about a couple of essential oils that will support us during the New Moon energy as well as throughout the month.
We'll finish each class with a short New Moon intention setting ceremony.
I'll keep time at the end for your questions around Shamanic Astrology and aromatherapy for whatever you are facing personally.
Class is recorded, so you don't have to be live to attend. The Q&A will only be for live participants though.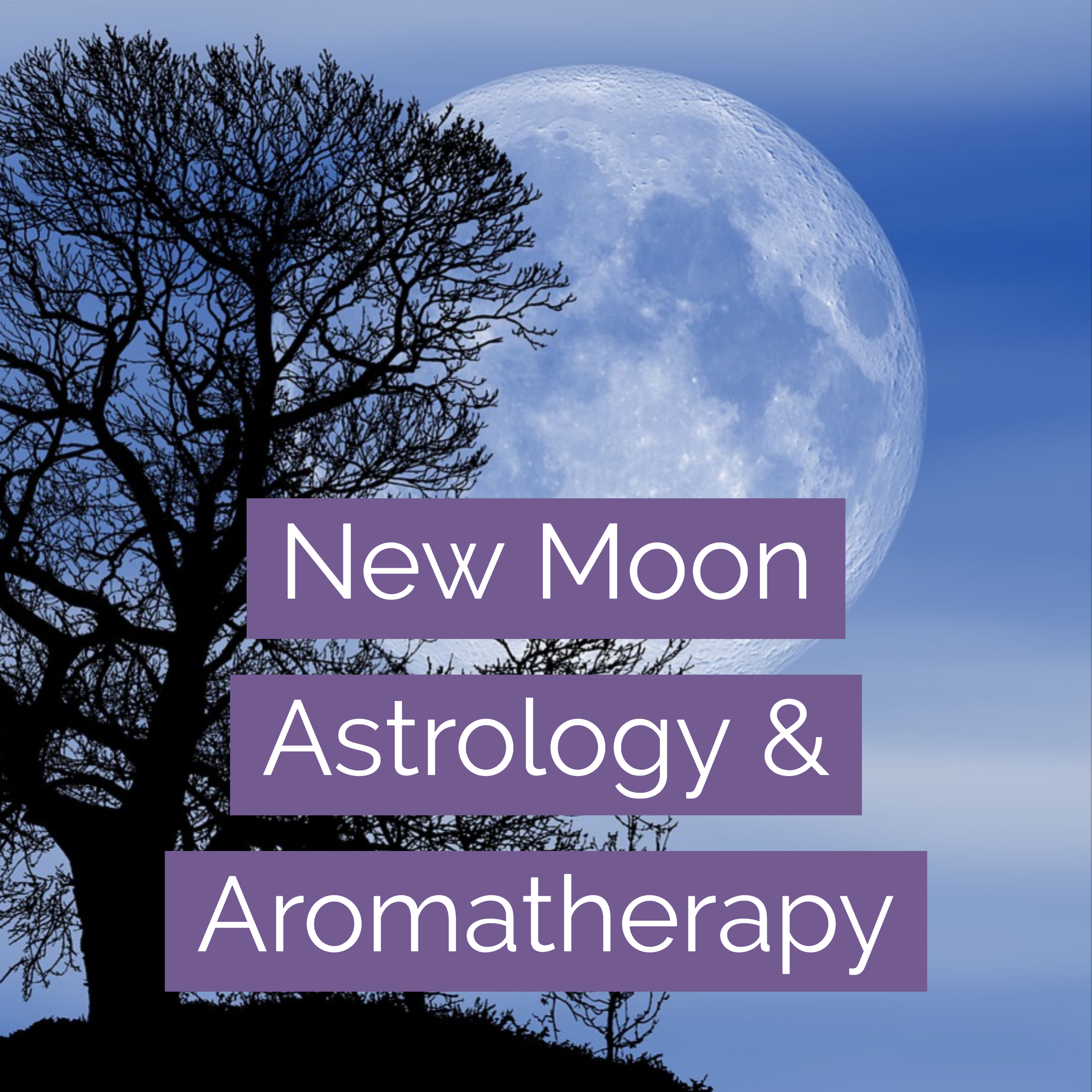 Interested in a Personal Shamanic Astrology Reading?
Want my Astrological Weather Reports?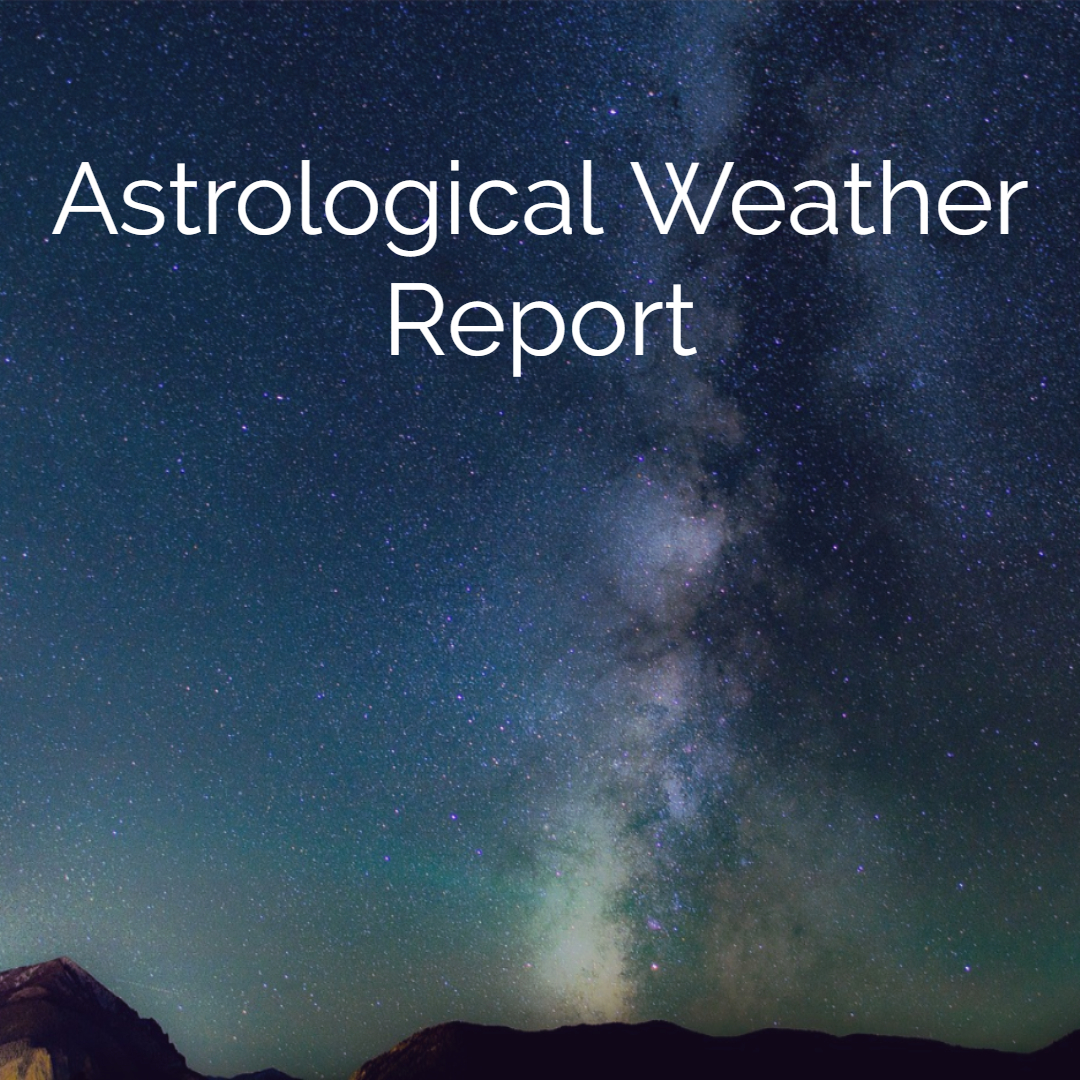 Sign up to receive my periodic astrological emails, explaining what's going on in the cosmos right now